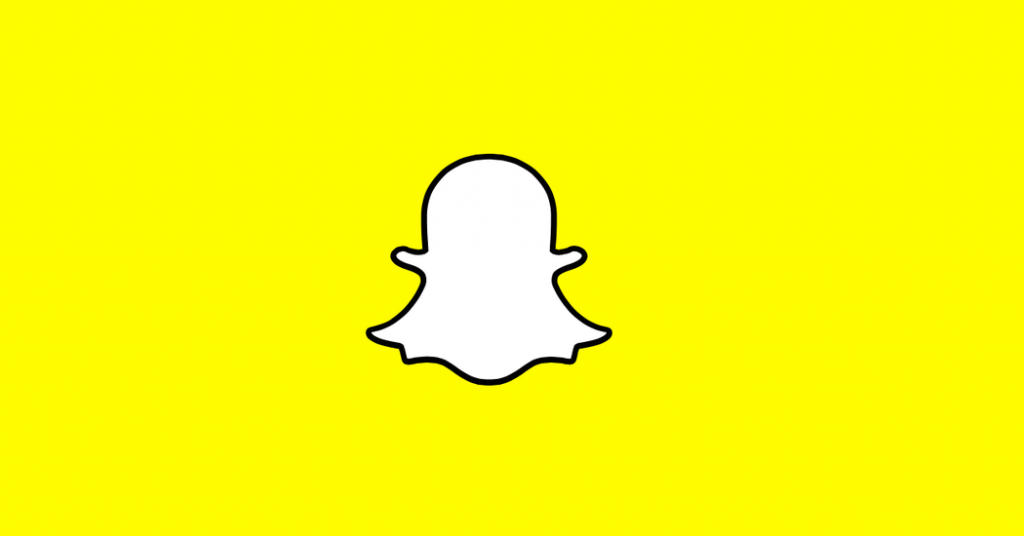 The Piper Jaffray study "Taking Stock With Teens" polled about 6,500 U.S. teens to see what they felt was the most important social network, and Snapchat took 28% of votes. Instagram came in close-second with 27%, followed by Twitter and Facebook.
As Snapchat has expanded and added new features over the year, it has steadily climbed the ranks of social media titans. In the spring 2015 survey, Instagram was the top social network, with Snapchat coming in fourth behind Twitter and Facebook. In the fall, Snapchat edged out Facebook for third.
The study shows that teens tend to be more interested in viewing pictures and videos rather than text-focused media seen on Twitter and Facebook.
Snapchat has been making the most changes and updates over the last year, consistently updating to keep itself interesting and fresh for users, while other social networks have mostly remained unchanged.
With Snapchat becoming so popular, it is important to be vigilant when it comes to young users. If kids are using Snapchat, make sure they are using it appropriately.
As a parent, know that technology changes and apps and services come and go. But the basic principles of privacy, security and safety don't change. Kids should be aware that there are consequences to their online actions and that anything that's digital can be stored, copied and shared, even if you intend to only share it privately.
Chances are your kid is using Snapchat for innocent fun, but it never hurts to calmly impart a little adult wisdom.