We understand your business.
RVNA has built its reputation over 60 years by upholding and adhering to a company code of ethics committed to providing our direct clients, brokers, and our carriers with first-class customer service.
Our commitment to strong principles and the highest ethical standards is critical to our goal of driving sustained company value. Each day, RVNA makes choices where integrity, honesty, and trustworthiness come into play. While these qualities are hard-to-measure, they are priceless when it comes to client and carrier confidence in the insurance services we provide and how we provide them.
At RVNA, we understand the amount of trust our clients and carriers put into us. RVNA management and employees maintain that earned trust each day by holding themselves to the highest standards and behaving ethically at all times. Meeting the responsibilities and exceeding the expectations of those RVNA serves enables us to succeed, grow, and continue to provide innovative insurance solutions.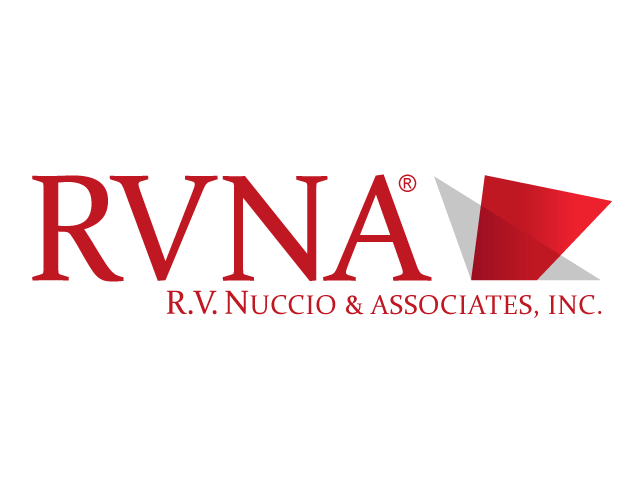 R.V. Nuccio & Associates, Inc.
R.V. Nuccio & Associates, Inc. operates nationwide as an agent for some of our nations oldest and most respected insurance companies. Our specialized product line includes multi-cover package insurance programs for the following classes of business:
DJs, KJs, VJs
Concessionaires/Vendors
Nonprofit Clubs/Chapters
Parents and Teachers Associations (PTA)
Professional Photographers
Professional Videographers
Rain/Snow
School Support Groups (SSG)
Special Events
Weddings
President and Chief Executive Officer
Robert V. Nuccio, our President and Chief Executive Officer has been in the insurance business for over 37 years, and has personally authored more than 23 professional liability products and many of the manuscript products contained within this site. Like his Grandfather before his Father and his Father before him, he is in constant development of new and innovative insurance products that will fill a need not currently addressed by the insurance marketplace.
Read More About the Nuccio Family
Fireman's Fund
Fireman's Fund Insurance Company began in 1863, in San Francisco. For over 150 years Fireman's Fund has been rated "A" by the major rating agencies A.M. Best, Moody's and Standard & Poor's.
Without character, man amounts to nothing, and the same is true of a corporation, which is man's creation. Character involves honesty, integrity, loyalty and fair play. These qualities are the foundation of a code which the Fireman's Fund has followed throughout its entire existence, in all its relationships – with agents, policyholders, stockholders, employees and competitors.J. B. Levison, President of Fireman's Fund, 1917 to 1937, 75th Anniversary Speech, May 6, 1938

Allianz
Allianz has been providing insurance and financial services through its affiliated companies in the United States since 1896. Offering world class expertise across a wide range of insurance products, Allianz Global Corporate & Specialty Group is one of the world's largest providers of property and casualty insurance. Allianz protects the assets of over 78 million people and their families in 70 countries around the world. Allianz is ranked 28th on Fortune's global 500 list of the world's largest corporations.
Nationwide
Since 1925, Nationwide has grown from a small auto insurer to a Fortune 100 company that offers a full range of insurance products. Nationwide is an A+ rated carrier and is now one of the largest and strongest insurance companies in the United States. Nationwide's focus on customer service, honesty, and integrity have allowed the company to continue to meet the needs of customers .