Nonprofit Insurance
Get Insured in 3 (three) minutes. Premium starts at $50. Instant Online Quotes. 24/7 Claims Reporting.
Nonprofit Clubs & Chapters
Specialty insurance tailored specifically to the needs of nonprofit clubs and chapters. We have offices in Los Angeles, CA with representatives ready to assist you with your insurance needs. We have been insuring nonprofits since 1952 and provide guidance for chapters and clubs nationwide.
Parent Teacher Associations
Our company has provided General Liability, Bonding, Directors & Officers, Accident Medical, and Property insurance to State Parent Teacher Associations for over 50 years. Our Parent Teacher Associations enjoy the lowest rates and the most coverage. Quote, Purchase and Print your policy online in 3 minutes.
PTOs, Booster Clubs
School PTO's and Booster Clubs come to us for the lowest rates and best coverage. Our insurance is tailored to the needs of parent teacher organizations nationwide. Coverage is available individually, purchasing what you need for your school group.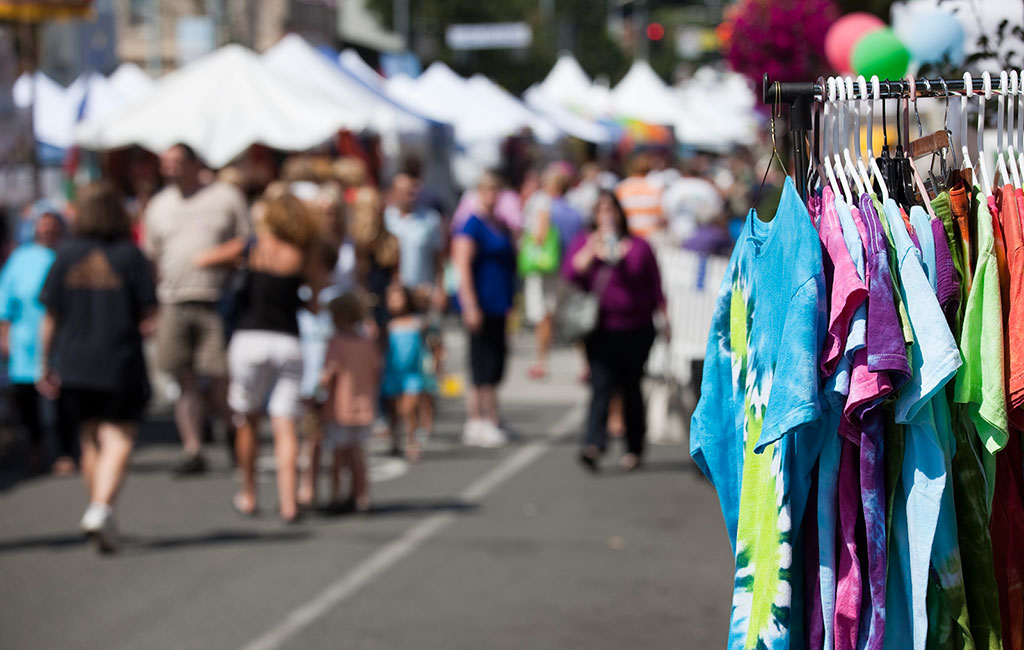 One Day Event?
Is your nonprofit having a special event? We insure one day or multiple day events in all 50 states. We are experts in providing coverage for events as small as a picnic, up to large events, such as festivals. Select the limits and deductibles using our online system. Quote, Purchase and Print your insurance policy entirely online, in minutes.