Does Your PTA Need Insurance?
Get Annual Insurance for your PTA in 3 (three) minutes. Prices start at $51. Instant Online Quotes. 24/7 Claims reporting too!
Liability Insurance from $65
RVNA offers an exclusive liability policy tailored to meet the needs of PTAs. Our Liability Plus insurance has the best and broadest coverage currently available to any PTA in the U.S. Competitively priced at $65 for a $1,000,000/$2,000,000 limit including Medical Payments and Social Media Liability. RVNA has been offering Insurance for PTAs since 1952.
D&O Insurance from $51
PTA's come to us for the lowest rates and best coverage. Our insurance protects the individuals that volunteer to parent teacher associations nationwide. Directors and Officers Plus provides peace of mind with a $1,000,000 limit for only $50.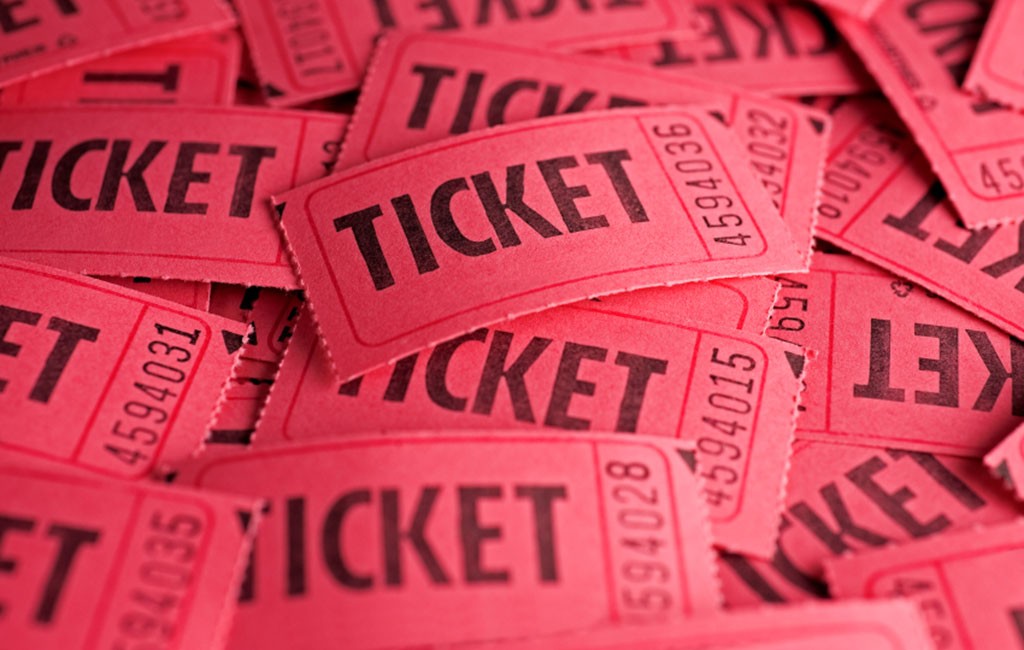 Bonding, Property & Accident Medical Insurance
Protecting the money your group fund raises is simple with Bonding Plus. Premiums start at $64. Does your PTA own property? Insure it with Property Plus starting at $100. Accident insurance can be costly. Our exclusive Accident Medical Plus policy starts at just $98. All coverages are available individually; purchase only what you need for your school group.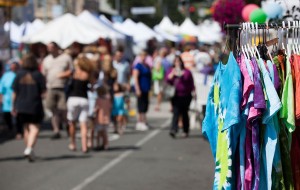 One Day Event?
Why would a PTA need a one day event policy? If you have purchased liability from another company, you may need to buy additional coverages. Are you serving alcohol? We insure one day or multiple day events in all 50 states. We are experts in providing Certificates of Liability for vendors and event holders; anything from small picnics, up to large festivals.