Low Rates, Call Us or Buy Online
Protect Your Nonprofit by R.V. Nuccio & Associates, Inc. is the leader in providing insurance to Nonprofits and School Groups … NATIONWIDE!
We offer the most competitive rates for the insurance you need.
Quote, Pay, Print and Manage Policies online 24/7.
Our representatives are available to answer your questions or help you purchase a policy.
Unlimited Certificates of Insurance, at no charge.
All coverages are optional. Buy only what you need!
A+ rated, Admitted insurance carriers only.
Nonprofit and School Group insurance specialists since 1952.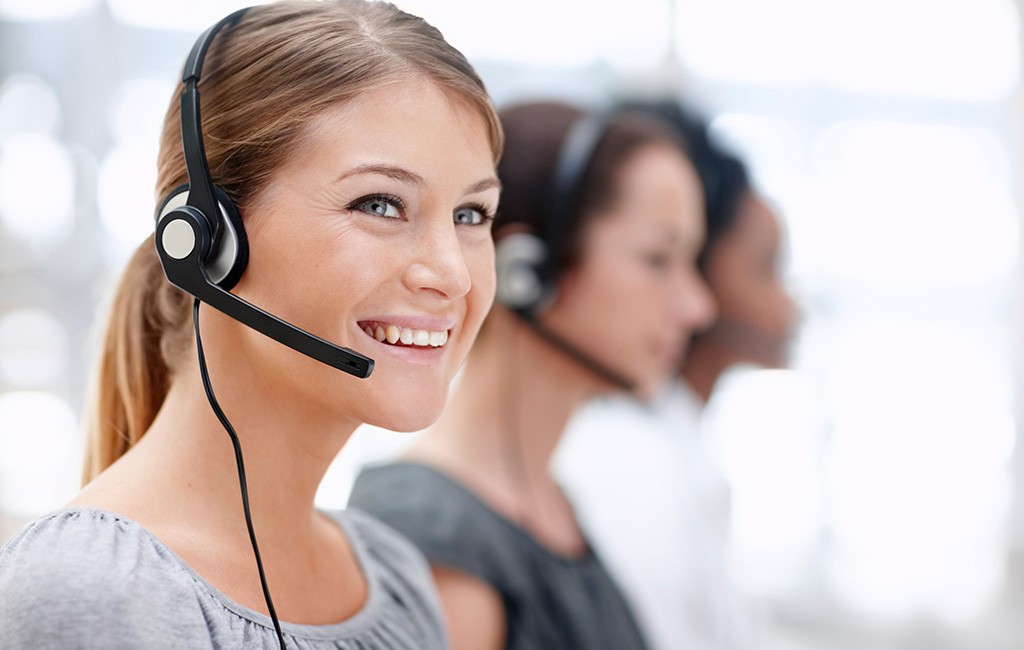 Protect Your Nonprofit was simple and easy to use. As the treasurer for my PTA, I was able to purchase the coverages I needed fast to show proof to my board.
Julie P.
With all the cases of embezzlement going around, it just made sense to buy insurance for our kennel club. The site was easy to use and the representative I spoke with was very helpful in answering the questions I had. Thank you.
Catherine M.
Another school group suggested we check out RVNA and we were pleasantly surprised at how much more affordable the insurance was for our group.
Michelle F.